We may earn commission from links on this page, but we only recommend products we back.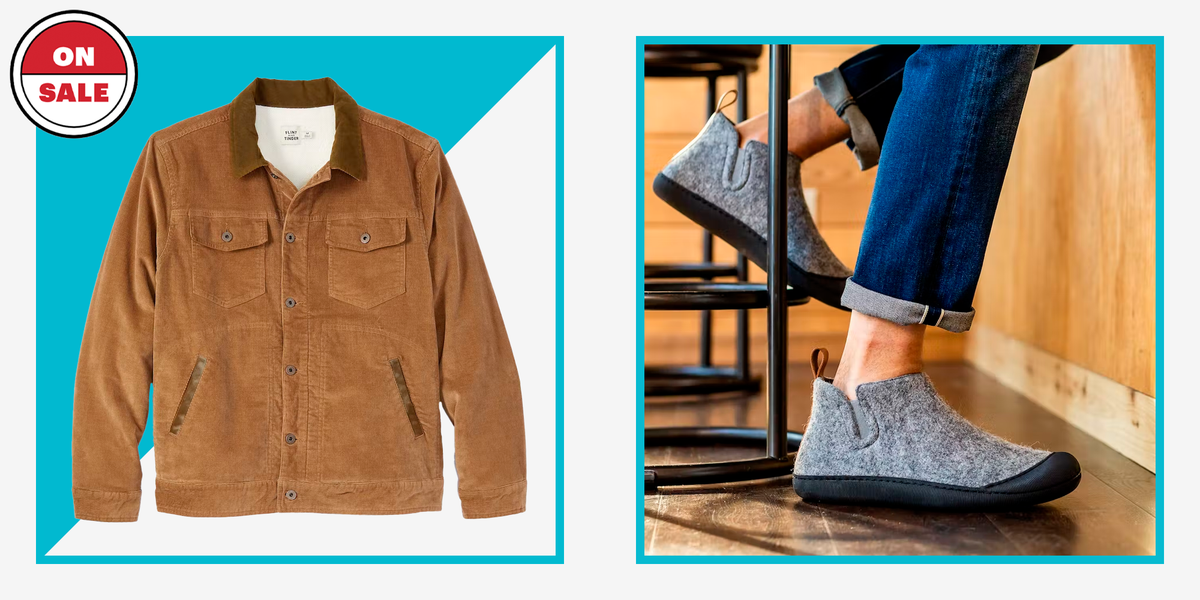 Courtesy of retailer
THE INEVITABLE end of winter is always worth celebrating, making February a surprisingly festive month regardless of the piercing wind and winter doldrum you are probably experiencing now. Case in point: the best Presidents' Day sales have kicked in just in time for some patriotic shopping. Some brands have also opted to launch end-of-winter sales—the highlight being Huckberry, the online retailer we know and love for its knockout selection of outdoorsy and rugged menswear.
Look over here: Huckberry has introduced its Annual Winter Sale that'll last from 2/8 to 2/12, where you'll be able to score lucrative deals on seasonal favorite outerwear, shirts, boots, pants, and sweaters up to 40% off (though after some digging, we've found deals as high as 65% off!). With limited sizes, colorways, and limited time, you'd better grab some of them yourselves before they're gone for good.
Presidents' Day Menswear Deals | Amazon Presidents' Day Deals | Best Patagonia Sale | Best Lululemon Finds | Best On Running Sale
Really, Huckberry's Winter Sale has our wallets locked in with deals on fresh seasonal best-sellers from its in-house brands like Flint and Tinder (one of our favorite clothing brands for men), Wellen, Willis, Proof, as well as third-party heavy-hitters like Taylor Stitch, Faherty, Alex Mill, and many more. Specifically, we're talking up to 40% off puffer jackets and trucker jackets, up to 65% off plaid shirts and corduroy shirts, and up to 45% off spring pants. For those looking to upgrade their footwear game, Huckberry's in-house brand Greys has wool outdoor slippers and fleece boots at u to 50% off too.
Beyond menswear, this sale also includes home goods and gear as well. From a flannel sheet set at 50% off to 45% off Nude Glass's luxe whiskey decanter to all the everyday carry by The North Face and Topo Designs, Huckberry's Annual Winter Sale is truly a tapestry of best deals to score right now to close out winter and ready your springtime. Whether you want to upgrade your look, your gear, or home goods for the new season, the time is now, and the location is Huckberry.
View Entire Huckberry Winter Sale
Style and Commerce Editor
Maverick Li is the Style & Commerce Editor of Men's Health, where he covers clothing, footwear, watches, and grooming. He was previously the Assistant Commerce Editor at Esquire.
Advertisement – Continue Reading Below
Advertisement – Continue Reading Below