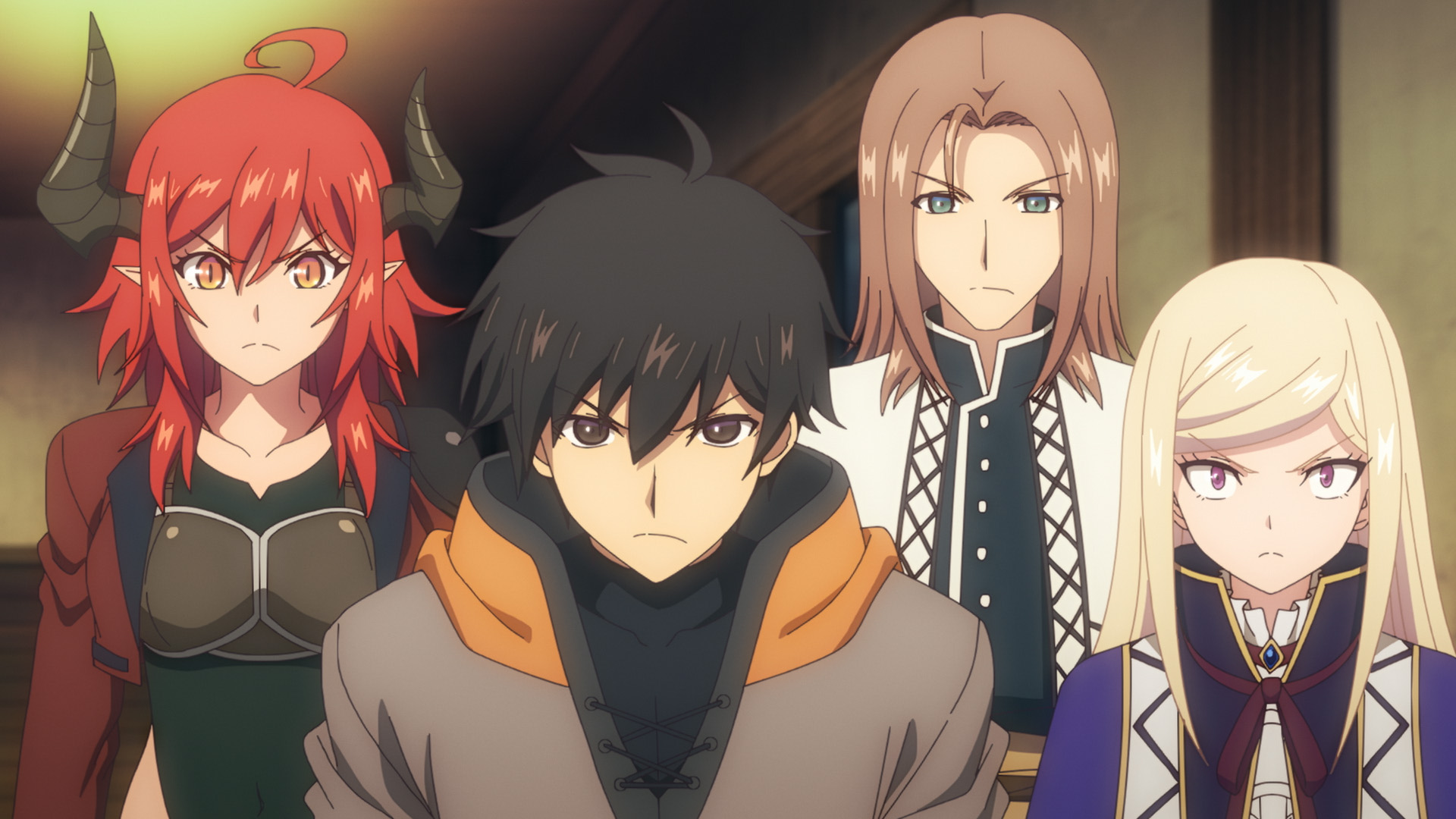 Heroes aren't born, they're made to do it against their will. Whatever your feelings on mankind, it's time to get the apathetic party started on the English dub of Ningen Fushin: Adventurers Who Don't Believe in Humanity Will Save the World, which will commence on Crunchyroll TODAY!
Here's the cast and crew for the first episode, "Disillusioned Adventurers":
Cast
Crew
ADR Director: Jerry Jewell
Assistant ADR Director: Jill Harris
ADR Booth Engineer: Jeremy Woods
Assistant ADR Booth Engineers: Sawyer Pfledderer, Kim Morton, James Baker
ADR Mix Engineer: Jake Howard
ADR Script Supervisor: Bonny Clinkenbeard
ADR Script Writer: Clayton Browning
ADR Prep: Brandon Peters
Key Visual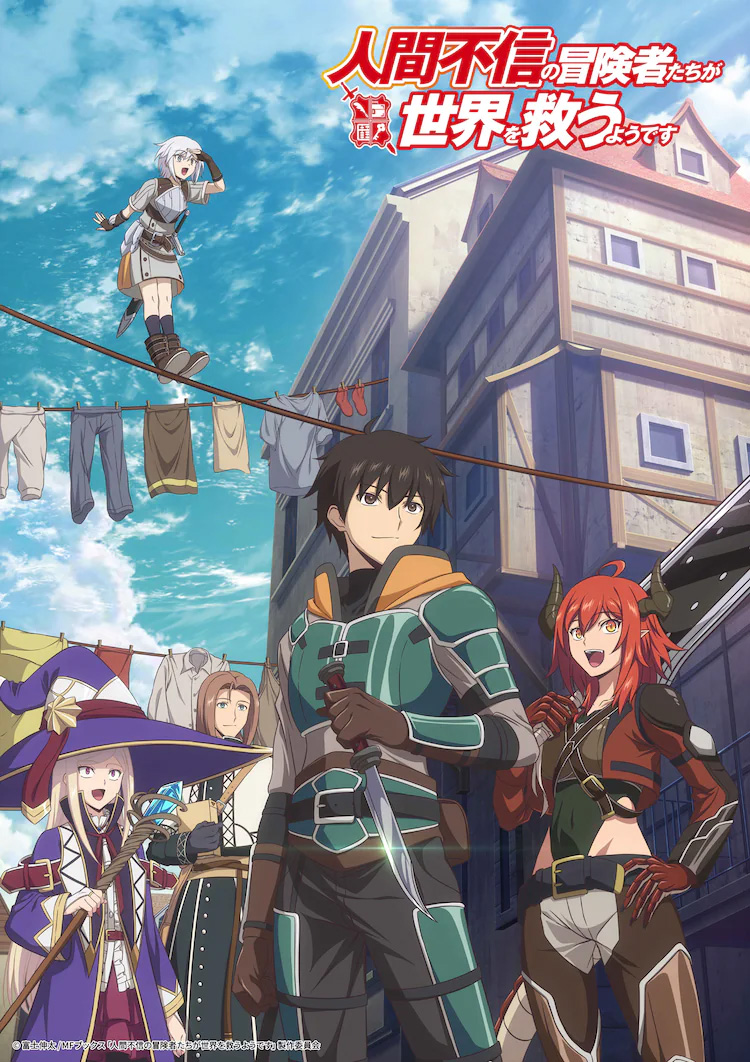 Official Trailer
RELATED: Crunchyroll Reveals Winter 2023 Dub Lineup, Including TRIGUN STAMPEDE and More
Based on the light novels by Shinta Fuji and Susumu Kuroi, Ningen Fushin: Adventurers Who Don't Believe in Humanity Will Save the World is directed by Itsuki Imazaki (Hensuki – Are you willing to fall in love with a pervert, as long as she's a cutie?), who also serves as the series composer, at studio GEEKTOYS.
If you're a fan of fantasy comedy anime, don't miss the first episode of the English dub when it drops today, January 24, right here on Crunchyroll!
Misfortune hits Nick when he's fired from his adventurer party and dumped on the same day. Needing new partners, he drowns his sorrows at the local tavern, but sees betrayal everywhere. He catches a break when he chances upon other jaded souls sharing their tales of treachery. Wait! They can form a new party, united by their hatred of humanity. All they'll need is to trust each other—good luck!

Der shy man behind @Shymander, Liam is a timezone-fluid Aussie with a distinct fondness for anime, Eurovision and creating odd stats projects despite hating math.