A slower quarter compared to year ago at Dentsu Japan Network also contributed to drops in net revenue, while operating profit fell nearly a third from a year ago. On the bright side, Dentsu's customer transformation business remains strong.
by Shawn Lim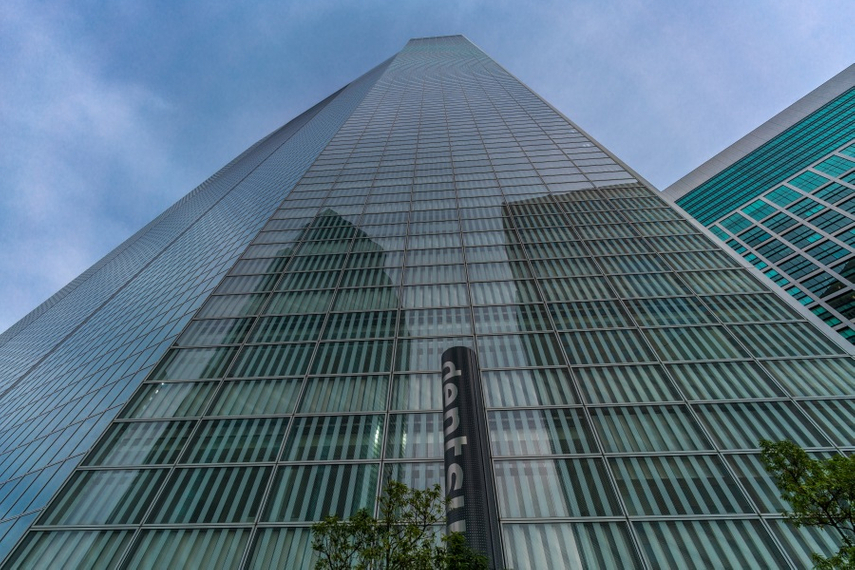 Limited free articles a month
Free email bulletins
JANUARY SALE
Save 15% for a limited time only
Full access to campaignlive.co.uk
Quarterly printed magazine
Bulletins, podcasts and member-only content, such as School Reports 2022
Event discounts to Campaign conferences 
Need to activate  your membership?